Local News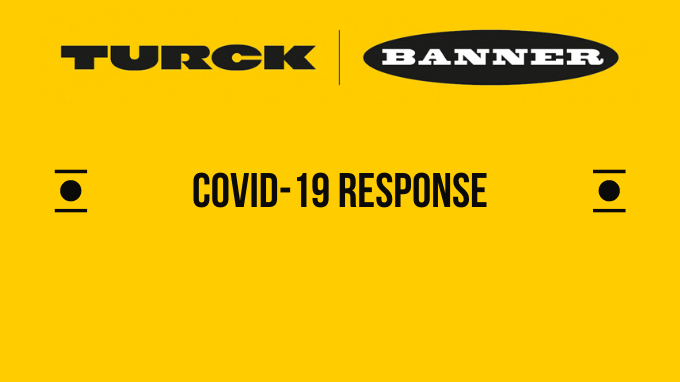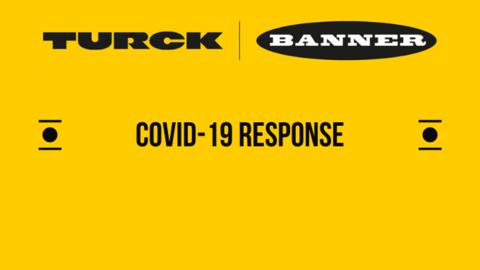 Turck Banner Singapore: Covid-19 Response
The recent announcement of heightened safe distancing measures by Singapore's Covid-19 Multi—Ministry Taskforce to allow only essential services to continue operation and to close most non-essential workplaces for the period 7 April 2020 till 4 May 2020.
As a valued supplier to your esteemed organisation whose business is defined in the list of Essential Services and related supply chains, or is exempted from suspension of business activities in order to provide essential services to their customers, we would like to inform you that we have submitted exemption request to ensure we have enough manpower to continue critical functions such as logistics and inside support in our business premises.
Rest assured that our Work-from-Home (WFH) sales and marketing colleagues are working via telecommuting; and are coordinating tightly with our on-site reduced manpower to continue to provide service and support to you and your organization. Also, it remains our top priority to ensure continued safe distancing practices in our premises.
Despite all cares and measures put in place during this challenging times, it will be difficult to ensure guaranteed delivery service and dates. Should there be any interruptions or delays in your orders or enquiries, we seek your understanding that our competent and committed team will address it as soon as possible and keep you informed in advance if possible.
If you have any questions or concerns, please do not hesitate to contact us. Our sales and support team will remain reachable via email and phone.
Stressful as it may be for everyone, we will not stop in our efforts to continue to serve you, and we will go through this challenging times together.
Stay safe, and take care of yourself and your loved ones.
Thank you.
Best regards,
Turck Banner South East Asia