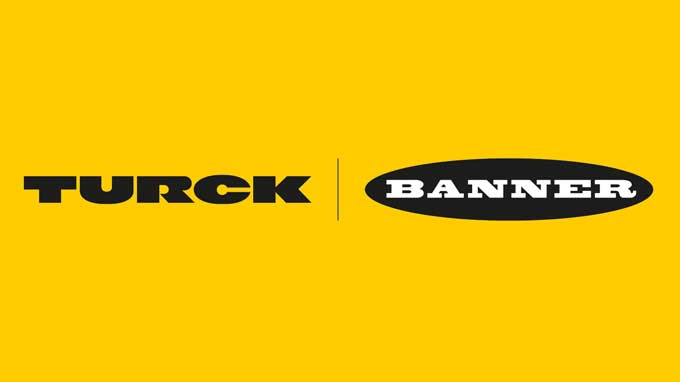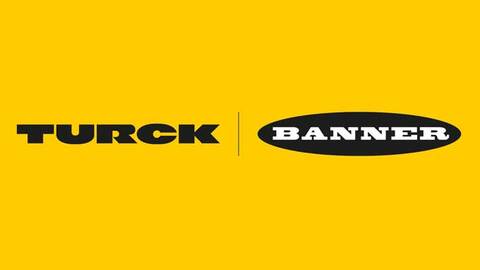 Turck and Banner Joint Venture; first Asian joint venture in Singapore

Turck and Banner have joined forces to create our first Asian joint venture in Singapore. The ASEAN (Association of South East Asian Nations) region is a dynamic, rapidly growing region and we are partnering to be closer to our customers and leverage the collective synergies that our organizations bring to the marketplace.

With effective from 1st March 2017, Turck Singapore Pte. Ltd has changed the name to Turck Banner Singapore Pte. Ltd. (ROC/GST No. 200511020R).

Turck Banner Singapore Pte. Ltd will become the regional hub in the ASEAN region. Our collective forces will allow us to further develop the Southeast Asian markets and accelerate growth in the region.

Our office will relocate to 25 International Business Park, #04-75/77 (West Wing), German Centre, Singapore 609916

The joint venture is being headed by Mr. Choi Chol Seung (Chuck) who has had a successful career as the Managing Director of Turck Korea, where he was also very effective distributing Banner products. Mr. Choi brings a unique product skill set to the team.